The Urgency of the Movement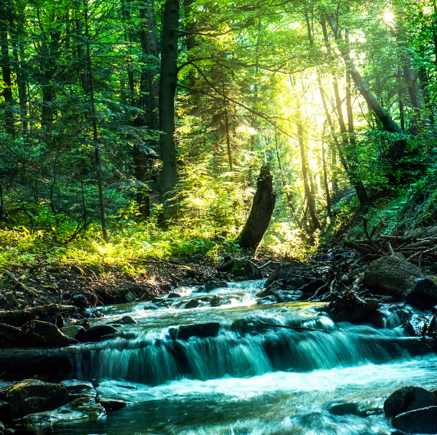 We are in a critical window of opportunity to address the global water crisis. Global demand for water is set to outstrip supply by 40% by 2050. Over 1 in 4 people lack access to safely managed water and sanitation. Climate change is making droughts more severe and flooding more intense.
To secure the future of our businesses, ecosystems, and communities, the private sector must radically scale up its action on water.
By acting across direct operations, engaging supply chains, and collectively investing in the health of vulnerable water basins, the business community can de-risk their enterprises. By joining a global movement, those actions can multiply to positively impact billions of people and countless ecosystems worldwide.
Join the Open Call to get your company involved in transformational change, supported by innovative technical resources and trusted partners.
Join the Open Call Today